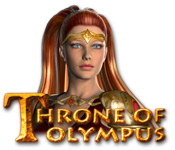 Help Athena defeat the other gods and take over the Throne of Olympus in this incredible Match 3 game! Zeus, the king of the Gods, has decided to pass the throne on to the younger gods. After careful consideration, he has finally chosen his daughter, Athena, to become his successor. Help Athena prove that she is worthy of the throne as you battle powerful Olympian Gods, mythical creatures, and claim the Throne of Olympus!
System requirements:
CPU: 1.2 GHz
HDD: 173 MB
DirectX: 9.0 or above
Windows XP/Vista/7
RAM: 1024 MB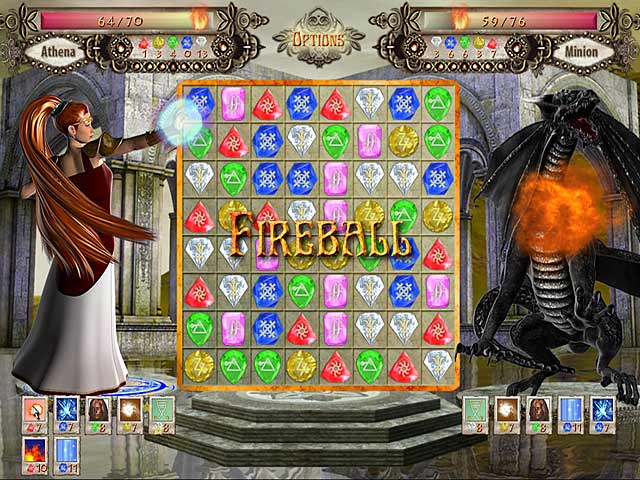 Features:
Take on mythical creatures
Master elemental attacks
Defeat the other gods!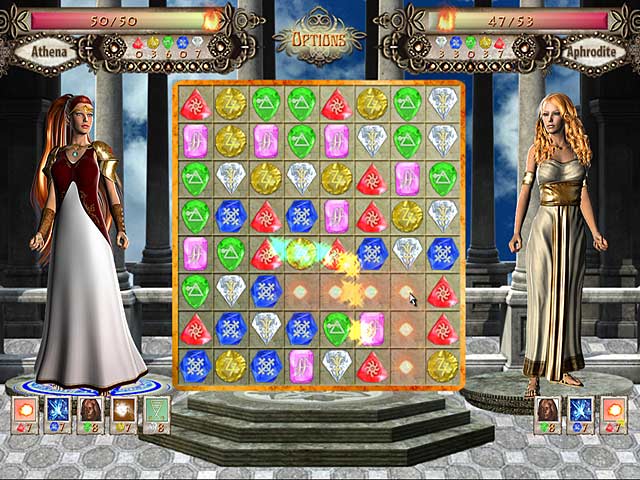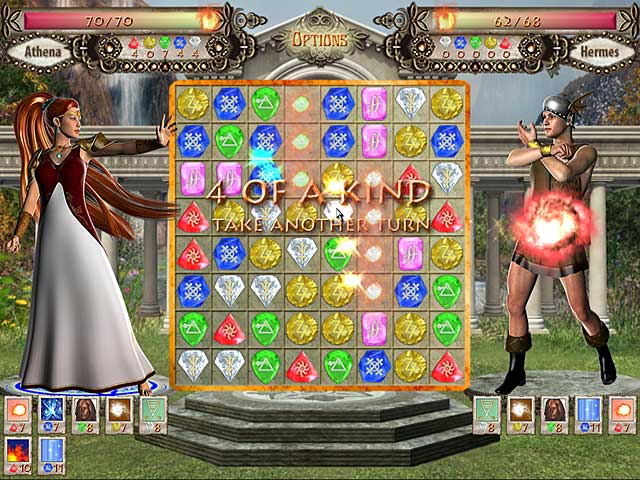 All Match 3 PC games genre enthusiasts will love this attractive breezy Throne of Olympus game. In terms of levels difficulty, Throne of Olympus screenwriters were pretty merciful towards Match 3 enthusiasts. Throne of Olympus has everything to win top position at the charts of most beautiful Match 3 PC games for a whole lot years. Professional players and raw recruits will equally appreciate cute images, beautiful and delicate melody, nimble game interaction of Throne of Olympus.